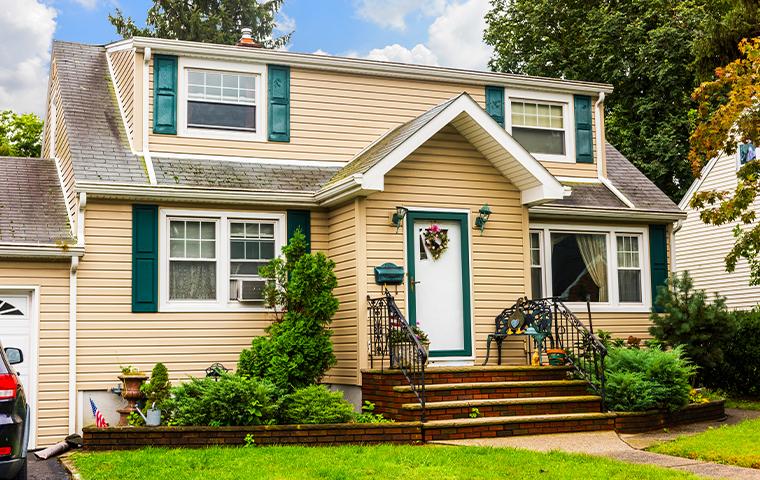 Trusted

Pest Solutions

In

New Jersey

Serving New Jersey since 1983, Alliance Pest Services is proud to provide home pest control and commercial pest control services to Monmouth, Middlesex, and Ocean Counties. To see if your town is in our service area, please consult the list below. We may still be able to offer our assistance if you don't find your community on the list, so please contact us to find out.
Our Bergen County, NJ Service Area
Our Middlesex County, NJ Service Area
Our Monmouth County, NJ Service Area
Our Ocean County, NJ Service Area
Additional Service Areas In New Jersey
Our New York Service Area
Bronx
Brooklyn
Manhattan
Nassau County
Queens
Staten Island
We also provide our pest management services all throughout Delaware and Philadelphia. Contact us today to learn more about our service area and pest control options.
Latest

Blogs

Stay informed about pests and pest related issues in your area!

View All Blogs