What Are Effective Mosquito Prevention Tips For Manahawkin Properties?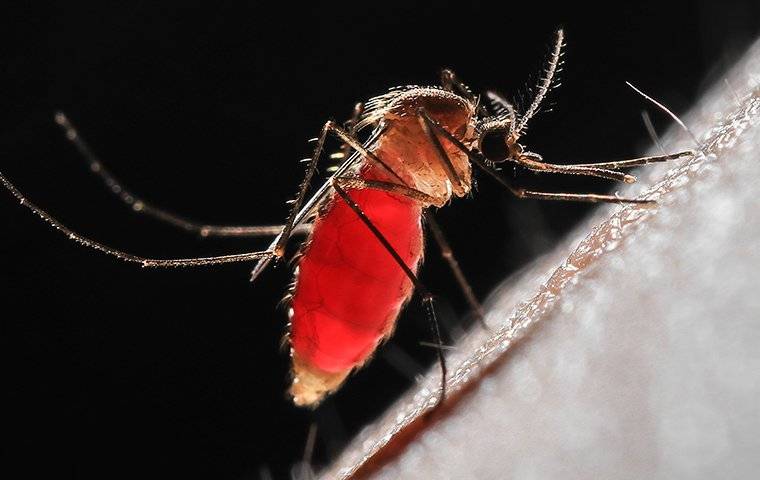 Many people would rate mosquitoes as the most annoying insect pests. These small, blood-feeding insects are known for leaving behind itchy bites and ruining outdoor gatherings with their presence. The best way to avoid being bitten by mosquitoes is to reduce factors that may attract them to your property. Reduce the mosquito populations around your Manahawkin property by implementing the following mosquito prevention tips.
Keep your gutters clean and free of debris to prevent water from building up.
Replace the water in your birdbaths every two to three days.
Repair leaking pipes, faucets, and drains that may contribute to moisture problems around your home.
Keep your lawn trimmed short and cut thick foliage away from your exterior walls.
Install fans around outdoor amenities and living areas.
Eliminate all sources of still or standing water.
Dump out items that may collect rainwater, such as tarps, flowerpots, and children's toys.
If mosquitoes are causing problems around your Manahawkin property, the professionals at Alliance Pest Services can help. Get in touch with us today for more details about our effective mosquito treatments.
Five Easy Ant Prevention Tips For Manahawkin Homeowners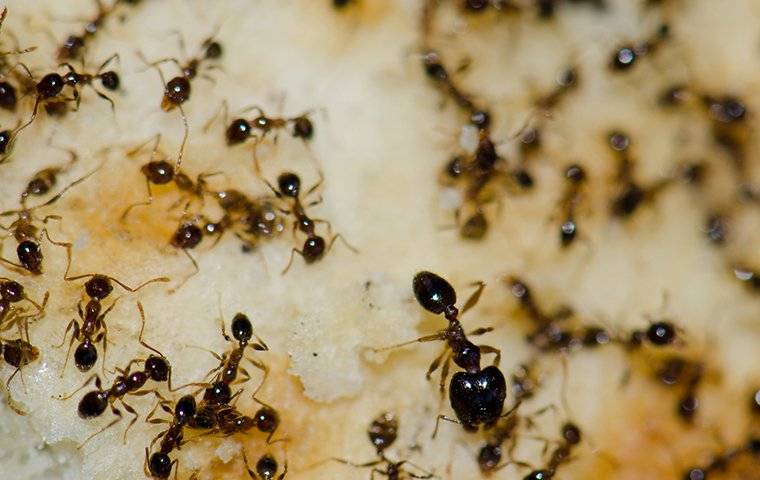 Ants are the number one most common household pests. They typically build their nests outdoors but often venture into Manahawkin homes while foraging for a source of food to bring back to their colonies. Most ant species are considered nuisance pests, but some species such as carpenter ants are capable of causing damage to your property. To avoid attracting ants into your home, implement the following ant prevention tips.
1. Minimize sources of excess moisture, which ants and many other pests need to survive.

2. Keep your garbage cans sealed with tight-fitting lids.

3. Sweep your floors and wipe down your counters regularly

4. Store leftover food items in airtight containers or the refrigerator.

5. Remove tree stumps, leaf litter, and other organic debris from your lawn.
Although ant prevention tips are helpful, they're not a replacement for professional ant control services. At Alliance Pest Services, we provide excellent ant control solutions to eliminate current ant infestations and prevent new infestations from springing up in the future. Take your Manahawkin home back from ants when you partner with the professionals at Alliance Pest Services!