What Is The Best Mosquito Control Method In Howell?
One of the other common insects to invade New Jersey properties are mosquitoes. While you've surely seen these flying parasites around, most people don't consider them for the public health hazards they are. Through their bites, mosquitoes can transmit some dangerous diseases, which means an infestation on your property opens you up to the possibility of diseases like dengue, chikungunya, and West Nile virus.
Like all bugs, mosquitoes also reproduce quickly and in large numbers, so a few wayward bugs on your property can turn into a full population in a matter of weeks. To protect you and your loved ones from these nasty parasites, turn to the experts at Alliance Pest Services. We can help you identify the factors that attract mosquitoes to your property, not to mention implement safe and effective treatments that ward off mosquitoes and other invasive insects.
How To Keep Your Howell Yard Free Of Stinging Insects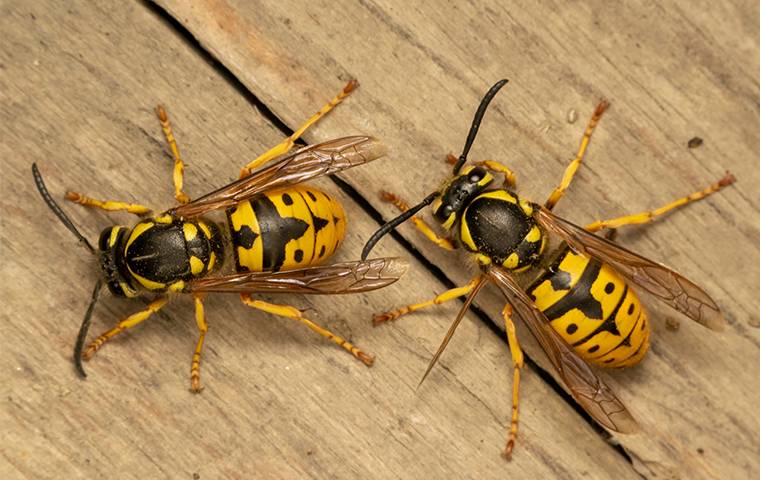 Another common kind of dangerous insect is the stinging insects that invade our yards. From bees to hornets, stinging wasps of all kinds can cause direct harm with their barbs, and for some people a sting is life-threatening. Even hornets and yellow jackets carry a venom that people can be allergic to, which is why a nest on or around your property can make your yard hazardous. Instead of reacting to colonies as they crop up, instead protect your home from invasions before they happen.
To do that, call the experts. At Alliance Pest Services, we can inspect your property for stinging pests or the factors that might make your yard attractive to them. If they're already there, our trained professionals can remove them safely and effectively. Contact Alliance Pest Services today to learn how we can protect both you and your property.