How Did These Termites Get Into My Forked River Home?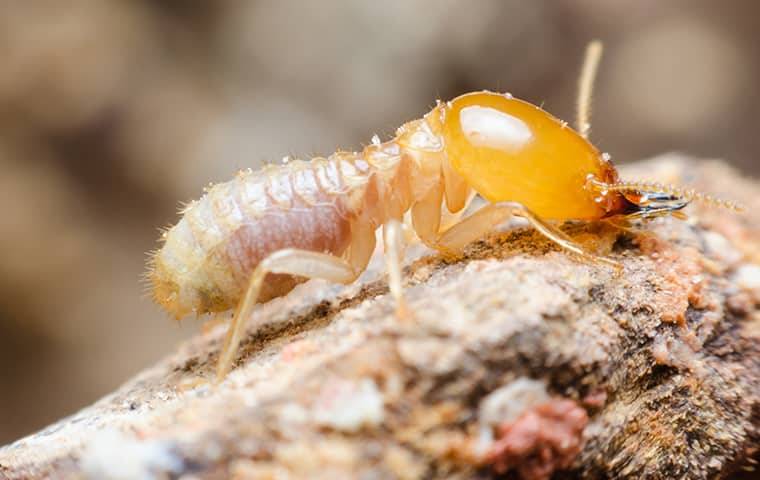 Termites are one of the most destructive pests found in Forked River and throughout the United States. Subterranean termites are the most common species of termites in our area. They live in massive underground nests that can contain hundreds of thousands or even millions of individual termites. Termites are responsible for costing property owners billions of dollars each year. But how do termites invade homes in the first place?
Termites live underground. The most common way termites invade homes is when there are areas of direct wood-to-soil contact around the exterior perimeter of your home.
Termites require moisture to survive and prefer to avoid the light. These small insects build mud tubes to travel to a wooden food source and back to their nests without drying out in the sunlight.
Termites, like many other pests, often invade homes through cracks and crevices in your foundation. Inspect the exterior of your home for gaps and seal any that you find.
If termites invade your Forked River home, your best option is to contact Alliance Pest Services. We're ready to protect your home and family from all kinds of pests, including termites. Contact us today to learn more about our effective termite treatments.
Forked River's Handy Guide To Bed Bug Prevention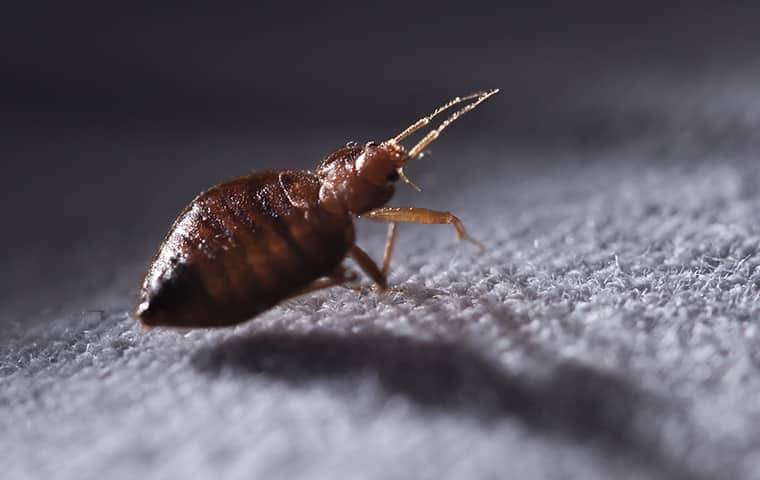 Bed bugs are tricky pests that have become an increasing problem for homeowners throughout the United States. They are one of the most difficult pests to identify, control, and prevent. To avoid bringing bed bugs into your Forked River home, keep the following bed bug prevention tips in mind.
Always inspect your motel or hotel room for signs of bed bug activity.
Avoid setting down your bags, clothing, and belongings on the floors of public places.
Seal your clothing in vacuum-sealed bags when you travel.
Inspect your belongings for bed bugs after a trip, especially around pockets and zippers.
If you believe bed bugs are living in your Forked River home, don't hesitate to contact Alliance Pest Services today. We're committed to solving your pest problems in the most effective and efficient way possible.