Why Are the Mice In Monmouth County, NJ So Hard To Keep Out?
December 17, 2021
Pest remediation is not something that any Monmouth County home or business should be cavalier about. Very few insects or creatures could be considered harmless, as they typically can ruin buildings or personal effects. They also may send you to the doctor, either by injury or illness. Most critters are capable of spreading germs or stinging, biting, or scratching you. Should an intruding specimen be one that reproduces quickly, you could be facing a disaster. This is the situation with mice.
Mice tend to surround humans because of access to consistent shelter, food, and water. They can get inside places so easily; it's daunting trying to keep them out. If you better understand how these vermin live, you'll be prepared to combat them. Alliance Pest Services can definitely assist you.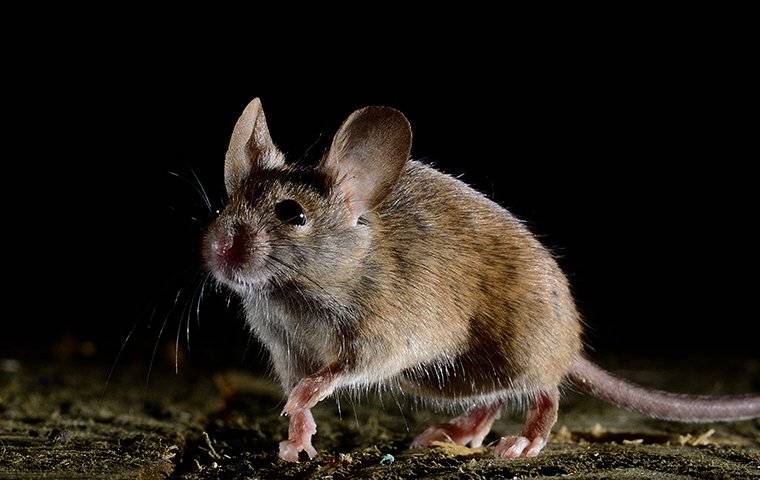 How Do Mice Function? What Are the Dangers?
With house mice, their name says it all. Unfortunately, they are common in domiciles. Their seven-inch-long bodies have gray, black, or brown hair. Around their abdomen is a lighter tone. It may be hard to believe, but these sizable animals can crawl through openings just ½ of an inch in diameter. They're pliable and have prickly teeth to assist them. Quiet areas that are humid and dark are what they gravitate to. That said, they're often found in structural voids, cabinets, and basements. Outdoors, house mice are prevalent in grassy and wooded zones. Properties close to those kinds of plots are sure to encounter these creatures.
Mice cut down their ever-developing teeth by gnawing on cords, walls, piping, and more. Some of the usual outcomes are electrical shortages and fires, cosmetic injury, and plumbing hitches. It can take a while to recuperate from these troubles. Medically, you could contract salmonella, lymphocytic choriomeningitis, or hantavirus, among other conditions. These rodents can contaminate your food and surfaces with the bacteria and parasites they have in their fur. Microbes also exist in their saliva and waste. Given that they gather in dumpsters, sewers, and other nasty locations, they continually collect germs.
Signs of infestation are:
Discovering rod-like droppings with blunted ends
Finding footprints with four front toes and five back toes
Hearing scratching and squeaking noises
Seeing teeth marks on wires and foundations
Smelling ongoing unpleasant odors
How Can Mice Be Prevented?
You have to maintain deterrence measures if you desire a mouse-free domicile or establishment. It's too simple for them to get indoors, and it's a battle to control active invasions. Remember that they multiply with speed. Here's what you'll have to do specifically:
Reduce all clutter.
Be sure to clean your kitchen and wash your dishes with detail regularly.
Sweep and mop the floors and vacuum rugs on a routine basis.
Always store food and garbage in containers with secure lids. Don't exclude pet food from this.
Get leaks and moisture faults fixed right away.
Patch up holes in windows, doors, foundations, and utilities. They can chew through plastic and rubber, so use steel wool.
Swill out your vents, drains, and gutters frequently.
Sit plants two feet away from the property.
Mow the lawn and trim the greenery often.
What Can Alliance Pest Services Do About Mice?
Commercial products for mice, such as traps, won't solve your problems. These items have to be used and placed strategically. You'll struggle to reach the corners where vermin settle in. Toxicity is a concern as well. In any event, shelf goods are fashioned for long-term results or utilization. We at Alliance Pest Services have safe industrial-grade home pest control treatments. Our solutions include exclusion and repair tools, bait stations, glue boards, snap traps, and mechanical devices. Get a free quote when you call today!
Previous
Next