When To Call Pest Control Services In New Jersey
March 7, 2016
When pests start to take over your life, you will start to become very frustrated. This is not only unhygienic for the individual and the whole family, but it can lead to other complications, depending on the pest that you are dealing with. Some people take this into their own hands and this can mean that you have to spend a lot of money on your home. After you have sealed cracks and pipes around the house, you may still find the odd cockroach or rodent has crept in somewhere.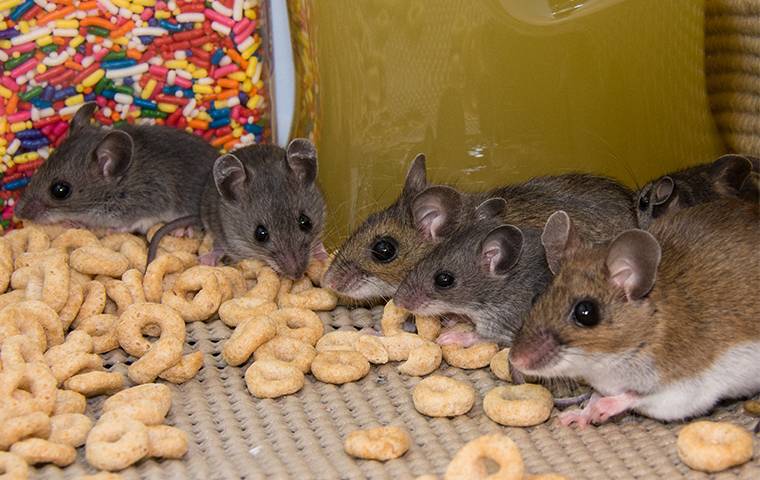 Rodents not only leave their germs behind, but they also have sharp claws and teeth. You will slowly find this out when your computer cables have started to be gnawed during the night. These pests also start to multiply when you are not aware of them, especially when you have a lot of boxes around or wood piles.
Many people like to cut down the costs and take preventative measures on their own, but you can do more harm than good. It may require buying screens for doors and sealing up many of the cracks around the windows. You will have to attend to the pipes and the bushes outside in order to make sure that there is no moisture that is going to seep in.
A pest control service is qualified, trained and experienced to know how to handle all sorts of problems. Some of the pests you may not have heard about. They are aware of the way in which they come into the home and where they like to hide. They have the right sort of equipment, which comes in the form of gels and sprays which will ease your problem very quickly.
Sometimes a plan is necessary, should you be in a particular industry. For example, a restaurant does not want have to deal with cockroaches in their kitchen. They would rather take preventative measures. In a case like this, a pest control service would most like come in every so often and add a gel to certain areas outside the establishment as well as inside the kitchen. They know the best way to go about this.
A professional service also knows how much to apply based on the size of the area. A pest may survive should the correct treatment not occur. Even worse it can make the pest problem spread aka budding.
Many people look to pest control services in New Jersey after attempting to protect their home by themselves. It may sound simple, but without the right knowledge, experience or equipment, you will benefit from a company who knows what they are doing. Of course, it is always important to communicate with someone like this so that know what you are looking for, and then they will be able to tell you what the problem is. This analysis is important.
Monmouth County and Bergen County have especially become well known for these types of services. They have earned a good reputation using a different products, depending on what the problem is, and this will relate to particular pest. In some cases you will have a variety of pests in your home. This could happen in the winter months when your home has not been well protected and there are a lot of cracks and gaps for spiders, mice, millipedes and other creepy crawlies to gate crash.
It is important to communicate and get a couple quick quotes so that the company can quickly get to work. When you are in the winter period and your home has been overtaken by many pests, someone may have to come a couple of times to check up on things. Of course, you should also be aware of any scratching or teeth mark, for example. This is something to watch out for.
There are also companies that specialize in certain pests and this is worth knowing about should your home be infested with something like fleas, cockroaches, mice or something similar. Often people move from one home to another and they are left with boxes. This is where many of the pests are transported.
Some companies suggest that you do an extermination inspection as a precautionary measure every couple of months. This is where you really need a professional service to help you out. You may have to vacate the home for a day, depending on how they operate.
Things like bees and wasps will need extra care because this is where it becomes dangerous. When you find a hive in your home or garden, it is essential that you get the professionals in immediately and let them deal with this.
Alliance Pest Services offers a variety of pest control plans for all types of pest problems. Pest programs for ants, fleas, termites, bedbugs, rodents, spiders, crickets, roaches, bed bugs and more, call to today learn more about our services.
Previous
Next