We Offer the Most Comprehensive Pest Control Services in Ocean County
April 29, 2014
When pests invade your home, it can be a major headache that's hard to get rid of. There are ways you can get rid of them yourself, but they can be time-consuming and take a long time to work. Hiring a pest control company can save you all the time and hassle of doing it yourself. If you're looking for the best home pest control services in Ocean County, look no further than Alliance Pest Services.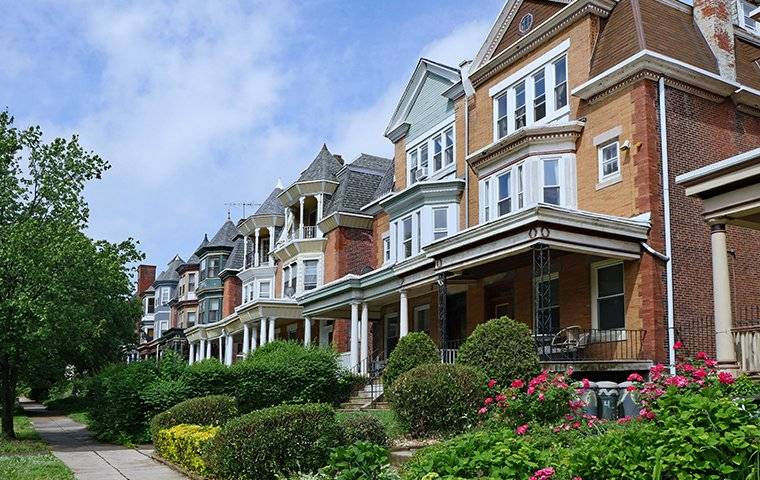 We offer the most comprehensive line of pest control services in Ocean County, which includes termite control, pest control from bats to stink bugs and wildlife, as well as bed bug treatments, and a variety of other services ranging from gutter cleaning and installation to structural termite damage repairs and chimney capping services.
One Of The Best
When it comes to pest control services in Ocean County, we are a one-stop shop for all your needs. And we are a family-owned company that always puts your family first. As our saying goes, at Alliance, it's never business. It's always personal.
We have a long history as one of the best pest control services in Ocean County and a distinguished reputation for solving all your pest control problems, and doing so while minimizing risks. While other pest control companies focus on spraying harmful chemicals around your premises, we have developed an integrated pest management system that allows us to eliminate pests with very little or no pesticide usage.
We are one of the few pest control services in Ocean County to offer comprehensive plans to rid your premises of termites and keep them away for good. If not controlled, termites can cause a lot of damage to your home. We not only offer termite control treatments for your home, but we also offer our Termite Safeguard Plan that offers you long-term protection against termites in your home. Our system is designed to not only get rid of termite infestations but also keep them from coming back.
Keeping It Green
We are also one of the few pest control services in Ocean County to offer green pest control services. Green pest control is an emerging technology that involves reducing pest populations using methods that are not harmful to your health or the environment. These include using conductive conditions, pest prevention, pest control equipment, water, and food source reduction, inspection and monitoring, structural modifications and correction, using green or organic products, efficient usage of pesticides and rodenticides, and most importantly partnering with our customers to ensure that plan implementation is achieved with cooperative efforts.
Come To Us For The Best
So if you're serious about getting rid of the pests that are plaguing your premises, we offer the best and widest range of pest control services in Ocean County. And as a family business, we care about all of our customers and offer the highest levels of pest control services available in Ocean County. Contact Alliance Pest Services today to learn more about how we can keep your premises pest-free at 888-904-7507.
Previous
Next