Use Residential Pest Control to Combat Unwanted Critters in your Home
April 29, 2014
October is now upon us. And we all know what that means – not only is it time for pumpkin pie, fallen leaves, and Halloween candy, but it's also the time when all the ghoulish creatures of our nightmares come out. For little kids, this means ghosts, goblins, witches, and monsters might haunt their dreams. But for adults, this might mean that bats, birds, mosquitoes, roaches, and rodents haunt our houses. In movies and mythology, these forces can be fought by paranormal investigators, or "Ghostbusters" of sorts. But for those other pests that haunt our home, in reality, the "ghostbuster" in those cases is residential pest control. Although less scary, these real-life pests can be just as difficult to deal with. And the process for getting rid of them follows the same general idea - "If there's something weird and it don't look good, who ya gonna call?" Alliance Pest Control!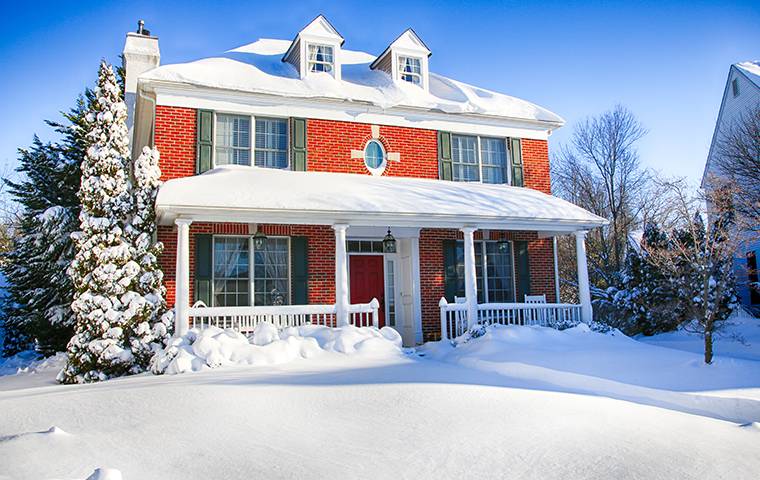 Bats are both part of nightmares and reality. They can be seen in folklore, and in our own neighborhoods. They vary in size and length, have pointy ears, leathery skin, and sharp teeth. They also hang upside down, and some people believe them to be vampires in disguise! Whether that is true or not, it's well known that they also can be hard to get rid of in our homes, but the right residential pest control company will trap them humanely, and eliminate them. Likewise, mosquitoes can also be frightening pests to have around. They are also a serious problem in New Jersey. Like vampires, they feed on blood and will bite you, resulting in annoying and itchy bumps. In severe cases, they can even spread disease. To get rid of these, pest control businesses will use source reduction, insecticides, and physical exclusion.
Other types of pests include roaches and rodents, which are pretty terrifying looking, to begin with, and don't exactly give off a sanitary image to visitors of your home. Mice especially, breed incredibly quickly and carry a multitude of diseases that are very dangerous for humans. They can survive under extremely low temperatures and are a bother in general once they get into your home. Residential pest control can get rid of them using food poisoning.
Like ghostbusters, residential pest control companies like Alliance Pest Services have many a trick up their sleeve to ensure that your home is only open to the visitors you actually invite inside. Through complex management systems such as exclusion and control services, home protection barriers, source reduction, insecticides, physical exclusion, and food poisoning, pest control companies can get rid of those horrifying creatures roaming in the darkest corners of your hallways, and give you your home back!
Are their mechanisms as exciting looking and extravagant as those of the Ghostbusters? Probably not. But they will leave you just as satisfied as watching the ghostbuster films. And that, my friends, is pretty satisfied. So give Alliance Pest Control a call. Soon, you'll be saying "I ain't afraid of no pests!" and believe us, you won't have any reason to be, after seeing how successful residential pest control methods can be!
Previous
Next