Signs You May Need Commercial Pest Control For Your Monmouth County Business
November 5, 2021
Pests will be pests, but dealing with a pest invasion in your business is different from a pest invasion in your home. Monmouth County businesses face pest problems from ants and termites to cockroaches, rats, and mice. Your Monmouth County Business is not just a place of work; it's also a place for your employees, your clients, and your infrastructure. Keeping them safe is a priority and keeping your operations going is crucial to your survival as a business.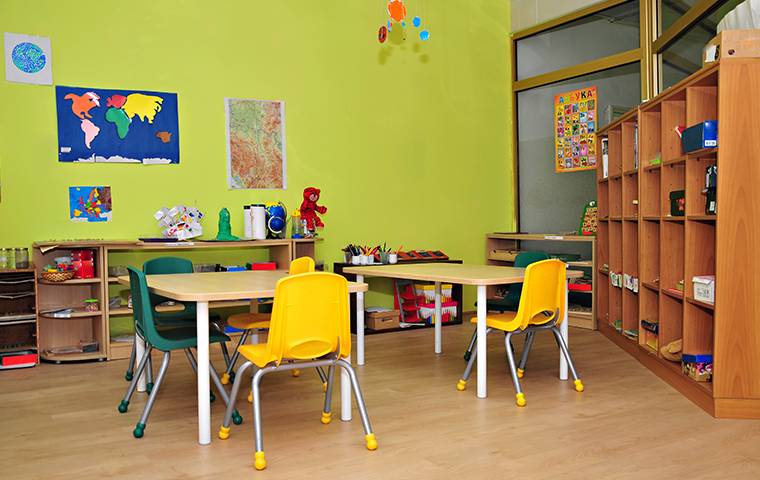 Here are some issues you could face if your company encounters a pest problem:
Legal problems such as the Health Department requiring you to close your business until you get rid of the pest problem.

Damage to property, such as holes in walls and floors and structural damage to your building's interior and exterior.

Lost products due to the damage caused by pests.

Product recalls due to pest contamination of your food products.

The negative publicity and loss of customers and clients related to an infestation.

Inability to improve your business efforts.
With so much at stake, it is essential not to take risks with an infestation.
Signs Of A Pest Problem In Your Monmouth County Business
No matter what kind of business you have, being exposed to pests can be very stressful. You leave your business vulnerable when there is no daily cleaning, decluttering of storage areas, large amounts of trash, and food left in the open in kitchens.
Let's take a look at some indicators of pest activity to be aware of:
Severely damaged items caused by pests

Nests, insects, or insect eggs

The presence of pests in the washrooms

The presence of pests in an area of your business where you store products

A steady increase in pest activity, despite your efforts to prevent them

The increased presence of pests after beginning renovations or construction on your business premises

Pest droppings

Grease marks from rodents
If you are noticing signs of pest activity in your business it is critical that you act quickly to respond.
Alliance Pest Services Can Help
Alliance Pest Services offers commercial pest control to municipal facilities, property management, restaurants, the retail food industry, and school districts. All businesses in Monmouth County won't have the same pest problem, which is why we provide personalized solutions to meet your individual needs.
We inspect the outside of your business for the presence of pests, check for cracks and crevices, weather stripping around windows and doors. The inside inspection involves checking entry points, seals, and pipes.
Personalized Solutions Based On Your Needs & Wants
Based on the findings, our specialists use Integrated Pest Management strategies and treatments with minimal chemical usage. Follow-ups after treatment are based on your needs to monitor, eliminate, and prevent pests from returning. Most follow-up services are monthly and treat both inside and outside of the business.
We help you figure out the best service solution for your problem depending on your business needs and the level of pest control needed. Our service options range from monthly and quarterly treatments to one-time pest control, guaranteed for 30 days.
Don't let a pest problem in your Monmouth County business lead to extensive damage, illness to employees and customers, a loss of revenue for your business, and ruin your hard-earned good reputation. Choose Alliance Pest Services for our dedication to commercial pest control.
Previous
Next