Reasons Why You Need The Alliance Umbrella Service Plan
April 2, 2018
It is crucial that you take care of your pest infestation issues immediately you start experiencing them. The reason is that pests can cause some negative side effects which can lead to contamination. They can cause great damage to your properties, and this will call for unnecessary expenses. If you want a pest-free, comfortable, and safe environment for you and your family, then you need Alliance Umbrella.
It is the fastest and most effective way of getting rid of pests in a commercial or residential home. It is highly recommended that you don't embark on this process by yourself since the effectiveness and safety of the products sold in stores are not guaranteed.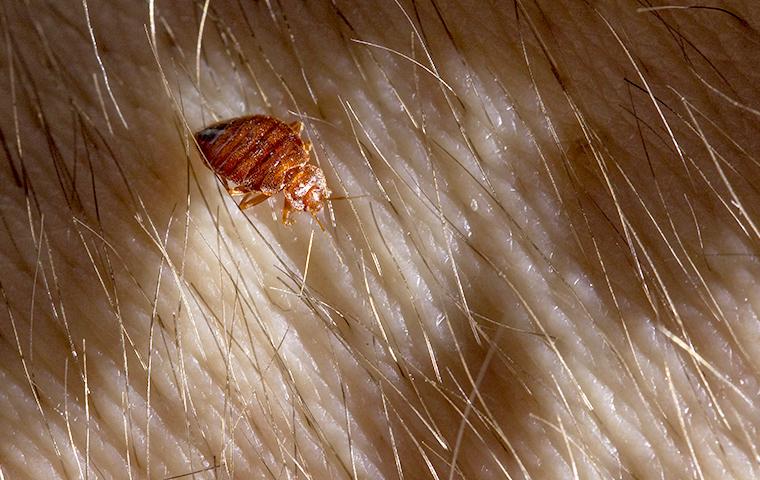 Outsourcing your pest control project to Alliance Umbrella will help get rid of every kind of pest in your home or environment such as termites, bed bugs, flies, fleas, ants, mosquitoes, roaches, spiders, ticks, crickets, centipedes, millipedes, sow bugs, etc. It is guaranteed that all your pest infestation problems will be solved once you entrust the project to the professionals.
There are lots of benefits you can experience when you choose Alliance Umbrella. Completely exterminating pests is a very challenging task, especially since these pests reproduce at very high rates. Freeing your home from such pest can help boost your overall health as well as the overall well-being of your family.
Here are some of the reasons why you need Alliance Umbrella:
Protecting Your Health & Your Family
Pest infestation can lead to a lot of very harmful diseases as well as different kinds of hazardous bacteria. If you or your family are exposed to such bacteria and diseases, it can result in severe illnesses that can sometimes be life-threatening.
Roaches are salmonella, and they have E coli on their bodies, and this can increase the symptoms related to allergies and asthma. Also, a tick bite can result in Lyme disease, and this is a very dangerous, severe condition. Every kind of pest has its own injuries and illnesses it causes to humans, so completely getting rid of them will guarantee your safety and that of your family.
Locating The Source
By outsourcing your pest control project to alliance umbrella, rest assured that they will be able to find the primary source of the problem. If you hire the wrong persons, they might be able to kill some of the pests. Nevertheless, without identifying the mains sources of the pests, the pets will keep growing in numbers. You can't completely get rid of the pest in your environment or home if you don't find the source.
Protect Your Property & Building
Pests can cause significant damage to your furniture as well your building itself. Termites can destroy the foundation of your home if you don't act fast. Bugs can also bite through the wood and other structures of your home. So, you need alliance umbrella to help you get rid of pests in your home and save your property as well as your building.
Contact Alliance Pest Services today for a free home or business pest evaluation. Learn more about our home pest control and commercial pest control services.
Previous
Next