Pest Control in Ocean County, New Jersey
April 29, 2014
Many of us don't think about pest control until it's too late. While it is true that qualified experts are adept at ridding your home from unwanted pests, they can also assist you in pest prevention, ensuring that your family and pets will not be exposed to potentially hazardous pests.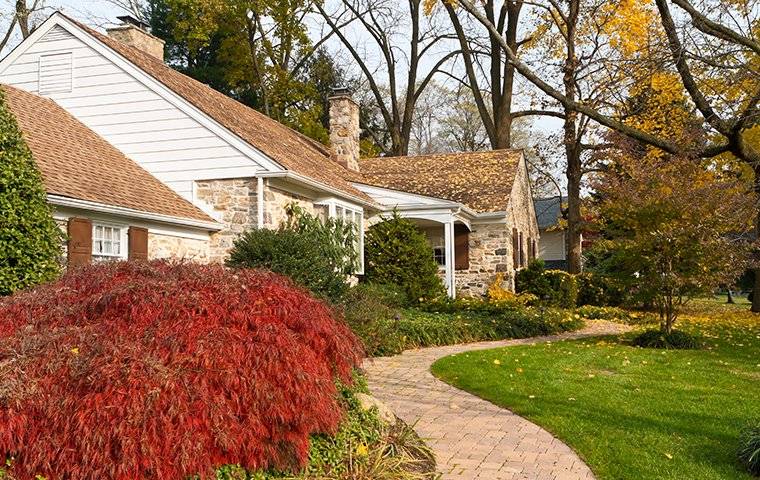 What is Pest Control?
Pest control refers to the elimination of anything that can be determined to be a detriment or inconvenience to people's lives, including nature and the economy.
As long as there have been pests, there has been pest control! In agriculture, the practices is widely used to protect crops from being eaten by bugs.
Today, there are many forms of pest control that are widely-used, including:
biological pest control
mechanical pest control
breeding ground elimination
bait poison
controlled burns
traps
pesticides
fumigation
and more
Ocean County, New Jersey
Ocean County, New Jersey sits along the Jersey Shore. It is considered the fastest-growing county in the state, boasting a population of more than 576,000 people.
The area is frequented by tourists and business people from neighboring states; it is 50 miles from Philadelphia, 70 miles from New York City and 25 miles from Atlantic City (New Jersey).
Qualified Professionals You Can Trust
For the safety of your home, your family and your neighbors, it is important to contact a licensed professional to eradicate pests once and for all.
The courteous and professional staff at Alliance Pest Control is always available to answer and address your questions and concerns.
Like you, we've lived, worked and raised our families in the great state of New Jersey. We're proud to have stayed family owned and operated for more than 30 years.
Free inspections and estimates
24/7 emergency service
Licensed, bonded, fully insured and back ground checked
At Alliance, it's never just business: it's always personal.
About Alliance Pest Services
Alliance Pest Services has been in business for more than 30 years, serving New Jersey and surrounding areas. While the business is physically located in Monmouth County, our services extend across a variety of residential areas, including most New Jersey counties, and parts of Pennsylvania, including Philadelphia.
The company is able to offer services to both residential and business areas, including restaurants, hospitals, industrial facilities and more.
We realize you have a choice in pest control services, and that's why our qualified professionals stand by the company's guarantee that you will be treated with the utmost respect, and your home and/or business will be treated with the most up-to-date and safe advances in pest control.
This means that we will not only help solve your immediate pest problems, but also provide you with a long-term pest control plan — suited for your pre-determined budget — that will ensure against possible infestations in the future.
Previous
Next