Party Sprays in Monmouth & Ocean County
June 1, 2015
Spring and summer is a great time at the Jersey Shore for parties. Friends and family come from all over to vacation and enjoy the beaches and sunshine. Barbeques, weddings, celebrations, and outdoor gatherings are all quite common at this time of year. Fall brings about beautiful scenery and foliage and offers great weather to enjoy the outdoors.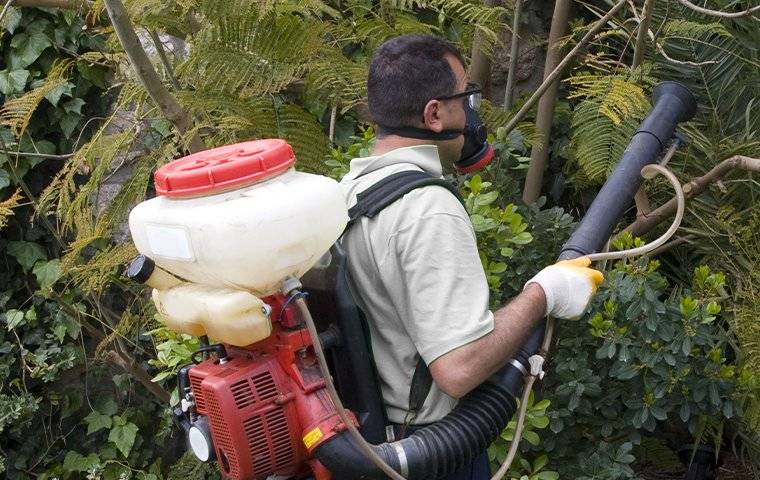 With all of these events to plan for, one thing that is often forgotten are the pests that join our parties. Mosquitoes flying around and biting your guests can make a barbeque go downhill very quickly. Wasps, hornets, bees, ants, these are all pests that no one wants to cater to!
Want a pest free party? Want guests to have fun outside without the risk of pests biting, stinging, and landing on the food? Worried about diseases ticks and mosquitoes can carry to your guests? Whether it's a barbeque, wedding, holiday, or just a small gathering, Alliance Pest Services offers PARTY SPRAYS! Now you can have fun at your party without the worry of all those unwanted pests.
We come out before your event and do a full yard treatment. Before the caterers come, before the tents are set, have yourself a worry free party and let Alliance take care of the bugs! Call us for a free estimate today!
Previous
Next