Hiring the Right Pest Control Company for your Pest Problem
February 10, 2015
When it comes to hiring the best pest control company, there are a wide range of considerations that must be made. Pest outbreaks in the home or business are quite serious and finding a company that treats them as such is pivotal. Read on for helpful hints on how to make sure you make the right decision when it comes time to choose the pest control company that is right for you.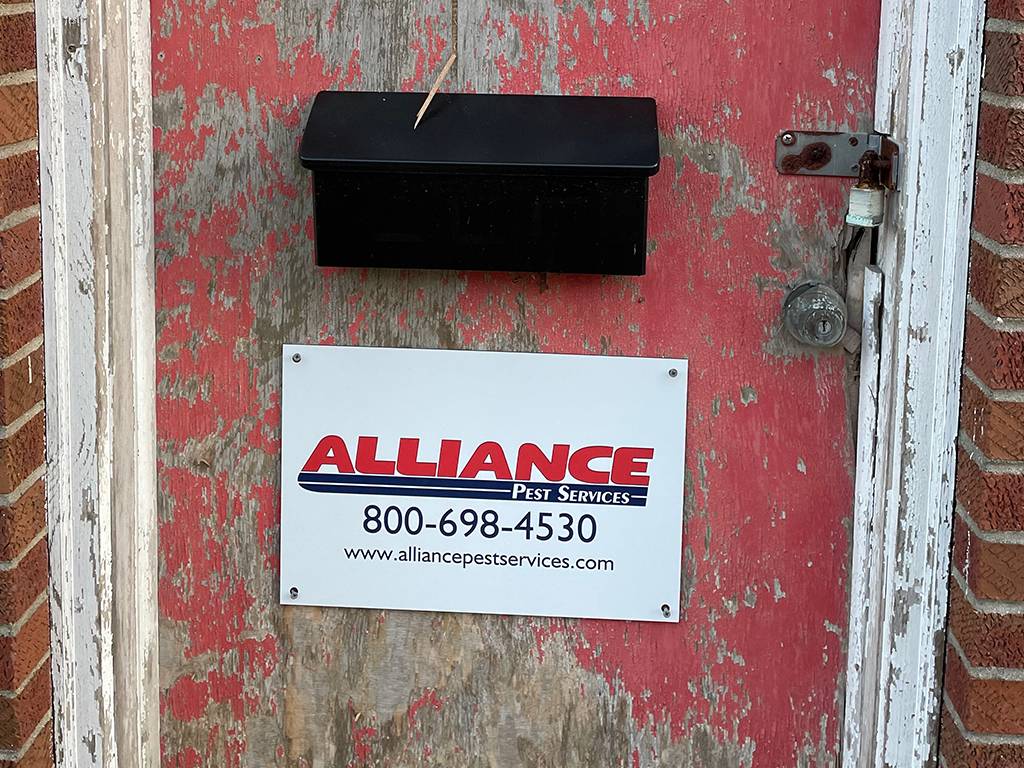 1. Great Reviews
Hiring a pest control company that has no reviews, or has received poor marks from all of their clients is a good way to guarantee that you will be paying to complete the same job twice. Selecting a pest control company that is able to help you means listening to their word of mouth. If you have friends or family who have also experienced pest control issues that necessitated the hiring of a professional, take the time to listen to what they have to say about their experience. It could save you a great deal of time and stress, as they point you to the proper company, right away. Otherwise, you could end up searching forever and when pests have taken over your domicile, time is of the essence.
2. Response Time
This is also extremely important. Every second wasted during an insect invasion is another second closer to severely decreased property value, possible issues with electrical wiring and/or plumbing, and potential health risks. Simply put, it is not safe to live in a home where insects have set up shop and the faster your pest control company can make their way to the scene, the better. If you call a pest control company and they cannot give you an immediate estimated time of arrival, this is your cue to hang up the phone and call the next company.
3. Experience Level
Be sure to inquire about their experience level, especially as it pertains to your specific pest control issue. A top notch company will have already dealt with this problem in the past and have a definite plan of attack for restoring your home to normalcy. Hiring an inexperienced pest control company can lead to additional problems, especially if they are unable to restore your home to its prime living condition. No one should have to pay to have the same job done twice, so be sure to check a company's qualifications to handle your issue before writing them a check and letting them into your home.
4. Proper Pesticides
Proper pest control requires an encyclopedic knowledge of insects and the chemicals that can be used to chase away each specific species of pest. Insects' chemical vulnerabilities can also change over the course of time. What killed an insect last year may not kill this year, due to a mixture of environmental and survival factors. Having a pest control company that prides themselves on remaining on the cutting edge of their profession gives you valuable peace of mind.
5. Bedside Manner
For better or worse, a pest control company will spend a fair amount of time in your home once hired. So it is in the best interests of the person who is making the choice to select a company that employs affable, friendly people. When you let people into your home, you want to ensure that they are easy to associate with. Getting rid of a pest infestation is a collaborative process, one that works better when both parties are on the same page.
6. Schedule Regular Inspections
Waiting until a problem actually arises will cost you more money in the long run than simply scheduling regular home inspections. There's a reason why landlords send in pest control periodically. It wasn't to annoy you, it was to save themselves a boatload of money and grief when a top to bottom fumigation is needed. By having an experienced, reliable pest control company on the scene, you are able to nip any potential bug problems in the bud.
7. Ask for a Pest Control License
In the vast majority of states and jurisdictions, a person is unable to call themselves a pest control professional unless they have been properly licensed. You do not have to rely on the word of the company, the state agencies in your area will be more than happy to let you know about a potential hire's licensing status. Some opt for unlicensed workers to save money and end up spending more to undo all of their shoddy work. Bonding is also crucial, as any injuries that are sustained by an unlicensed worker also come out of your own pocket.
8. Variety of Options
Some people prefer a more environmentally friendly form of killing off their pests. Quality companies are aware of this and ready to cater to green friendly households. There are a wide range of pesticides that are able to fix the issue while keeping cruelty to a minimum. If your home is cruelty free or environmentally friendly, let your pest control company know, so that they are able to work with you on finding a solution that works best for your needs. Most professionals are delighted to offer such options, if they are requested.
For all of your Pest Control problems, Alliance Pest Services has the right plan and pest program that will solve all your pest problems, as well prevent pest problems from developing.
For More Information on Choosing the Right Pest Control Company Check out our eBook
Previous
Next