Getting Prepared For Christmas & New Year
December 25, 2018
Christmas is around the corner as well as New Year. This is the season a lot of people look forward to. In fact, it is usually the best and most fun-filled part of the year. Here are some of the reasons people look forward to the season.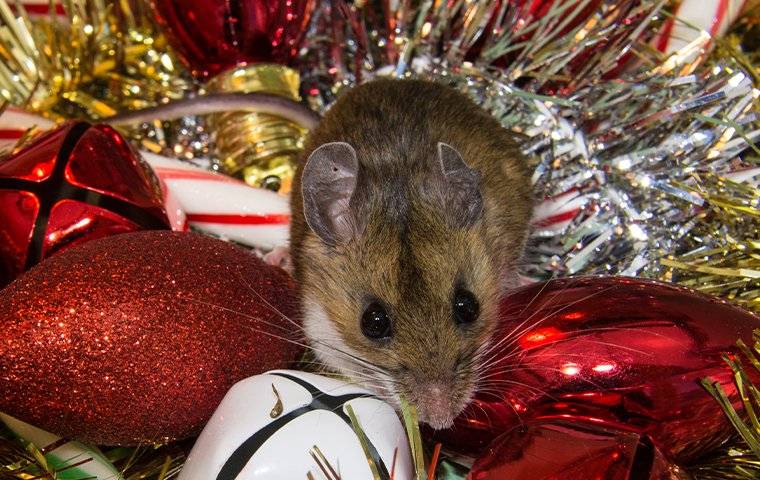 Christmas Decorations
By now, most retail stores would have started selling different types of Christmas decorations. Of course, people derive so much joy and fun from decorating their apartments and surroundings. That is even beside the facelift the decorations will give their homes.
Christmas Shopping
It is the season for gifts. You have to buy gifts for your spouse and every member of your family and some other people that you love. You may also receive gifts from several people too. It is a gift-sharing season. So, Christmas shopping is another fun brought about by the season.
Parties & Get-Togethers
This is the period when a lot of organizations usually organize end-of-the-year parties for their employees. It is the period to unwind and that is why a lot of employees look forward to it. Families also organize get-togethers. You will get to see several members of your family that you have not seen in a long while.
You will eat together, dance together, and have fun together. It will definitely be filled with memorable moments. Just get your video recorder and camera ready. Take as many shots as you can and do some video coverage and upload both pictures and videos on your social media accounts. Every moment with your family is priceless.
However, since this is usually the coldest part of the year, it is possible for rodents and other kinds of pests to ruin your moments. Just as much as you want to get warm and cozy, they too are looking for warmth. So, this is the period when most pests invade homes for warmth. You don't want a rat to jump out from under your chair when your guests are around. It can be embarrassing.
What if you bake and dress your Christmas cake in the middle of the night only to bring it out in the morning to find out that a few rats have already bitten off their "fair share." If you don't want such surprises, this is the time to pest-proof your home and surroundings.
Pest–Proofing Tips
The most important step to take is to search your apartment for all the possible openings where rats and mice can pass through. Ensure there are no gaps under your exterior doors. Check all the entry points of pipes to be sure there are no space for small rats.
If your chimney is not covered, you should cover it as rodents can easily climb it and find their way into your house. If you have logs of firewood around, you may need to move them far away from your home and elevate them about 18 inches high. This is because rats and mice can easily hide among the logs of wood.
However, if cost is not a constraint, you should hire professionals to pest-proof your home and surrounding for better results. This season comes once in a year. Don't take chances; learn more about our home pest control and commercial pest control service offerings.
Happy Holiday from Alliance Pest Services.
Previous
Next