Bed Bugs… Getting Rid of Them Once and For All!
April 29, 2014
Bed bugs are a real problem in parts of America like in New Jersey and other parts of Philadelphia and thus people are trying to get rid of bed bug problems. Alliance Pest Services provides the solution for the removal and prevention of bed bugs from your home and your business.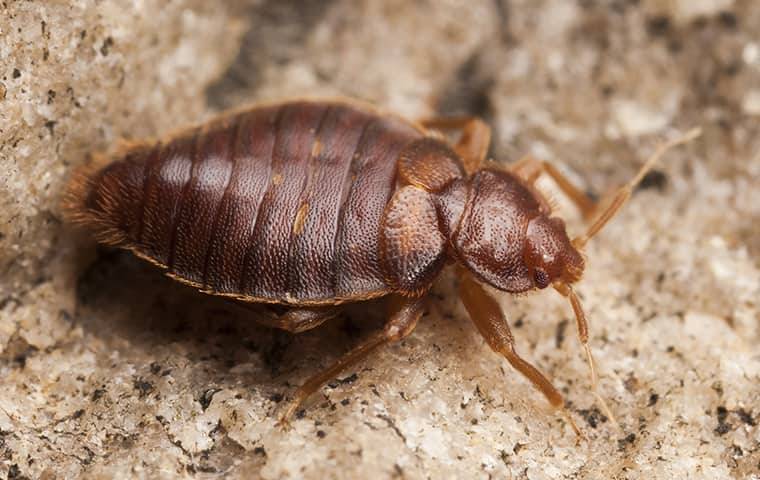 Our bed bug control and monitoring services are available in the state of New Jersey including Monmouth, Middlesex, and Ocean Counties. Check out our Locations page to see if your town is in our service area. We may still be able to offer our assistance if you don't find your community on the list, so please contact us to find out.
Our existing and new clients can easily contact us through our newly designed website. Either for residential bed bug problems or commercial bed bug problems. The website contains all of the details pertaining to our bed bug services.
Bed bugs can invade our homes and businesses and can create severe problems for home and business owners. When bed bugs bite, they feed themselves with human blood. This is one of the main reasons why the public fears getting bed bugs in their home or business.
Alliance Pest Services provides several bed bug services for the removal of bed bugs and for monitoring for potential signs of a bed bug infestation. Reach out to us today for all the details!
Previous
Next