4 Signs You May Be Having A Pest Problem
February 5, 2018
Are you worried that you may have a pest problem in your home but you are not so sure? Or are you misreading some signs that you thought might be caused by pests? You do not have to be uncertain about this. Pest infestation in residential homes is quite common. However, infestation does not happen in a day. It is a gradual process that develops over time. Insects are small (or better still tiny animals) that only need small cracks and crevices to launch an 'invasion' and get into your home. You may not realize that your home is being invaded silently and they are moving in or have moved in but are in small amount.
On the other hand, larger pests, such as rats or mice, are more conspicuous but may often go noticed due to the fact that they are more active at nighttime and reproduction is ongoing to populate your home with a lot of mice, and if left unchecked, it could get the better of your home in no time.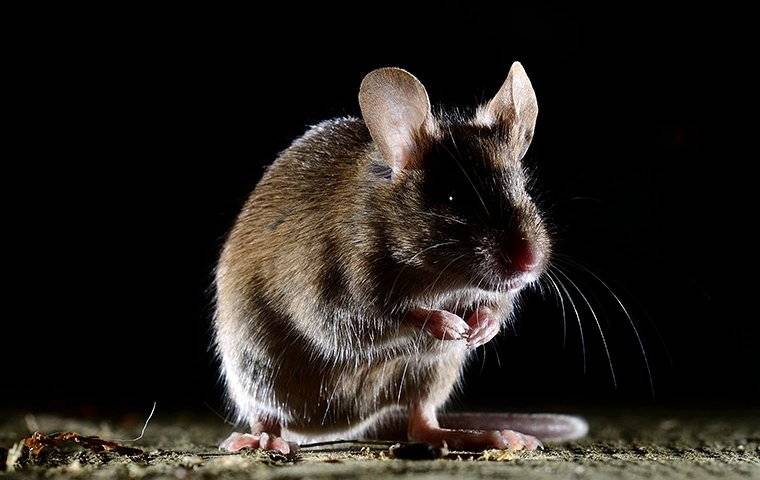 the bad news is that pest could endanger your home. Not only that: they could endanger the health of those who are actively living inside your home and cause serious illnesses. This would cause you a substantial amount of money to pay medical bills.
However, the good news is that everybody could do something about it before it escalates into a very irritating and aggravating situation. If you want to be proactive and take precautionary measures to safeguard the health of your loved ones, there are some signs you need to look out for. To shed some light on these signs you should actively be looking out for if you suspect something might be going on, here are 4 signs that would prevent an infestation in your home.
Odors & Droppings
This may be illusive when the pest population is not much. But there is something that you should consider always: Those pests are in your home to stay and reproduce quickly, as nature would allow it. They have no intention of leaving until you make them disappear for good!
However, most pests and insects leave an indication that they are present with droppings on some places. If you accidentally see pest droppings, or was in the look out of droppings and find it; you need to be alerted because it might indicate that there is a potential pest infestation.
You should continue by looking for other pest warning signs that would be discussed here, subsequently. This would enable you to identify a pathway into your home. Even though you might not notice any smell, as the droppings start to amass, it would be impossible to go unnoticed and they would develop a much stronger smell.
You should never wait for it to amass to the point where it could not go unnoticed because of health and other reasons. Sometimes, you may notice a smell before you see the droppings.
Sound & Activity
This is noticeable especially at nighttime. Pests that are larger, such as mice and rats are easily noticed at nighttime when your home and the whole neighborhood are quiet. You would hear some fascinating sound that depicts something running around. You may also notice squeaking, whining, scurrying, or scratching inside your home at nighttime. And most of these sounds would be coming from the walls or attic.
Though cockroaches and other smaller pests do not make a sound when they are moving in search for food, you could easily see one or two on the wall especially areas like kitchen or bathroom. This is very dangerous especially when they are in kitchen. Cockroaches, for example, can cause serious health complications for humans. So, it would do you a lot of good to be on the lookout for them.
Holes, Tracks, & Crevices
If there is a gap in the foundation to your garage or home, it would be easy for pest to have access and come and go as they want to. Even smaller and negligible holes might be an invitation for pests to do a little digging to gain access to your home—mice and rats for example.
If you see small pile of dirt or other materials in the side of doorways or other similar areas, those should never go unchecked as mice, rats, cockroaches, and other pests are not territorial. In fact, if you see a cockroach on the wall, you should be concern (it is a warning sign) because they live in groups in hiding. Check for hidden and undisturbed places and you are most likely going to find lots of them.
In addition to that, pests and insects usually move around in search of food, water, and mates. They may leave trail behind to their hiding spots or tracks. It could also show how they may have entered or exited your home. So, holes, tracks, or crevices are all signs that you should be on the lookout for.
Out-Of-Place Materials
Most pests – if not all – are selective on the places they build nest. Sheltered and isolated places are a good spot for most pests, including ants and termites. Though smaller pests can hardly move significant things around, larger pests like mice and rats could and would. If you notice that some things are 'borrowed,' it would be that those things are used to build nest.
Learn more about our home pest control and commercial pest control solutions.
Previous
Next